Divespots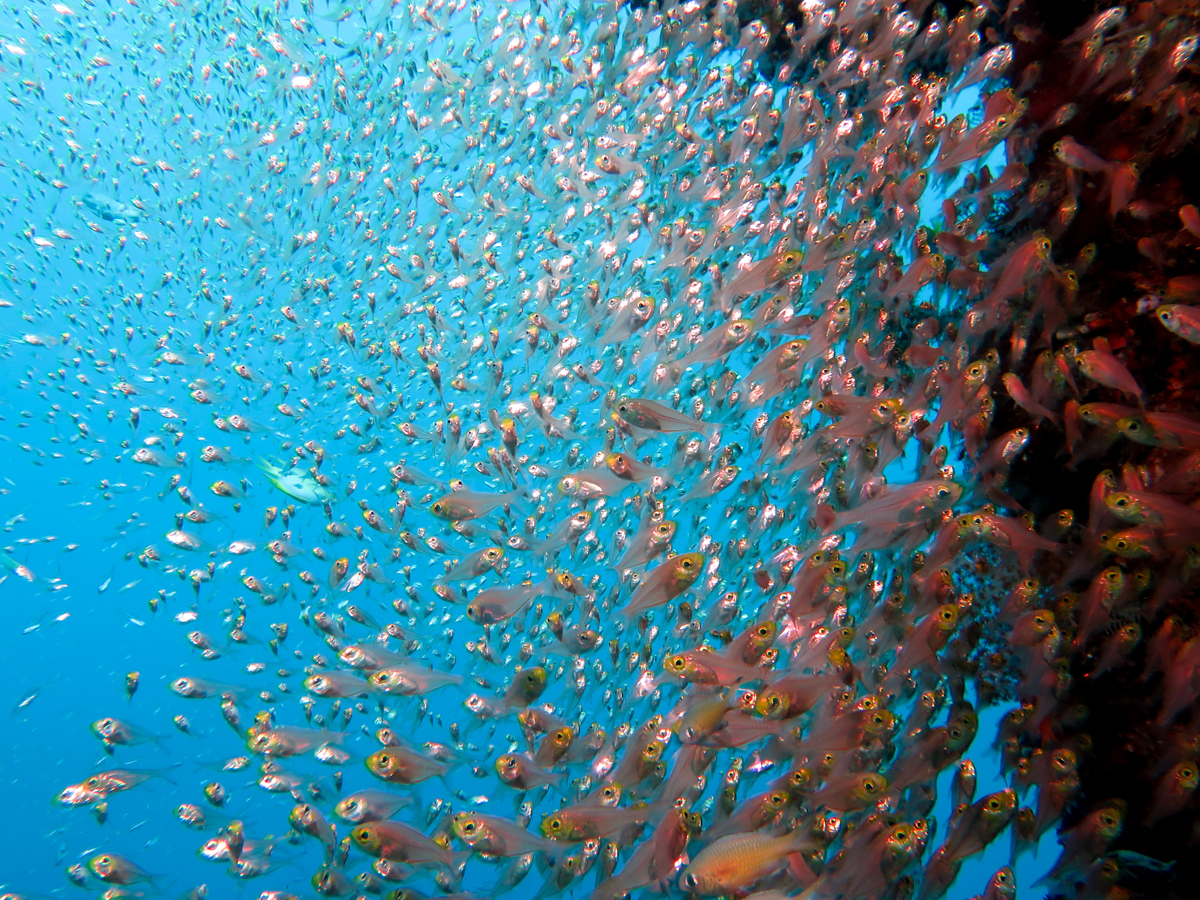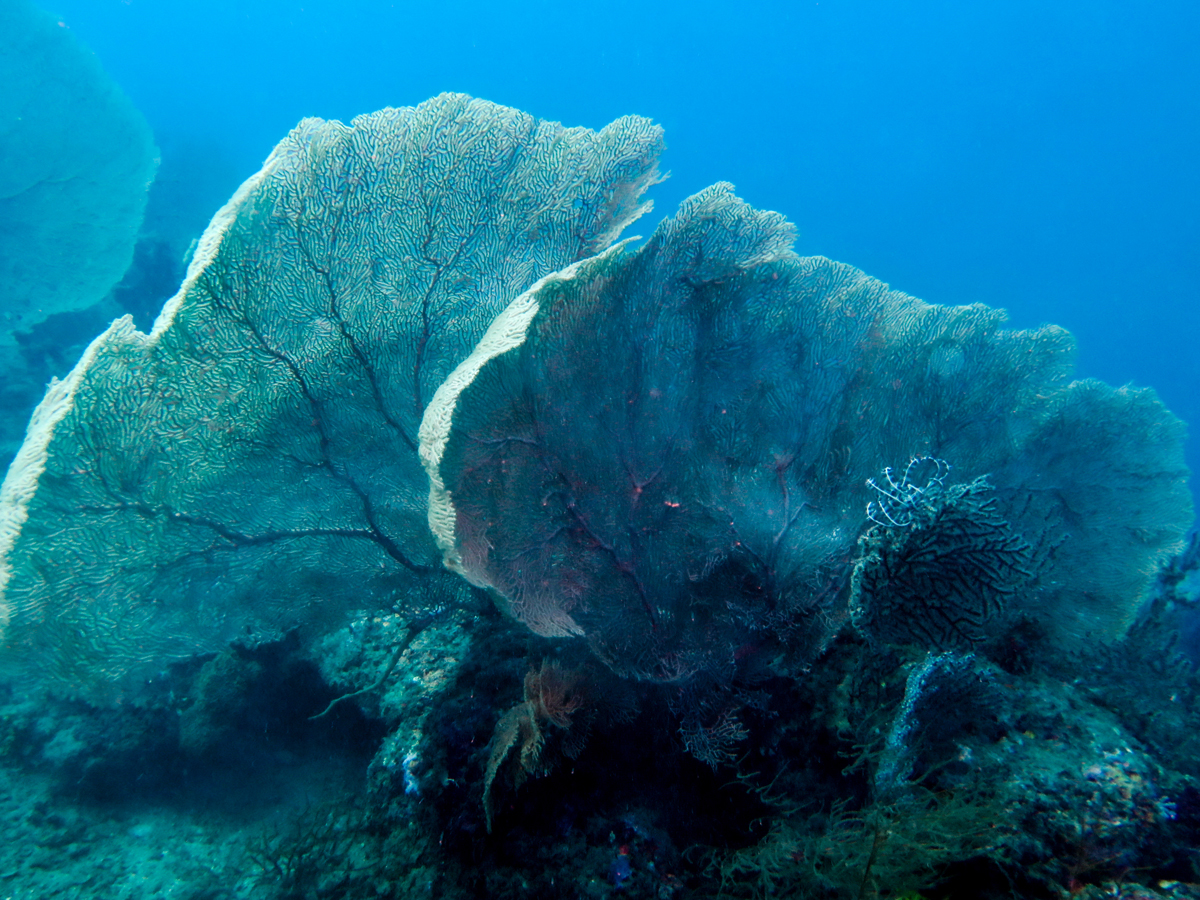 Diving in the northwest of Bali is the equivalent of wonderful coral gardens, cliffs and a unique abundance of fish. Due to the low currents, you will not find much big fish and not many shoals of fish here. And that is exactly the reason for the incredible variety of smaller species that we can find here.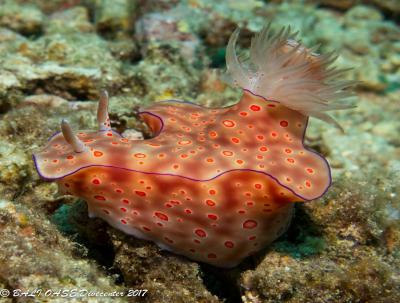 Macro diving, Muck diving these are the undisputed main activities that you can do with us. Whether you jump into the
sea during the day or go for a completely relaxed night dive, you will not be disappointed by the incredible variety of
macro dives here.
The diving center of Bali Oase Resort offers different types of diving.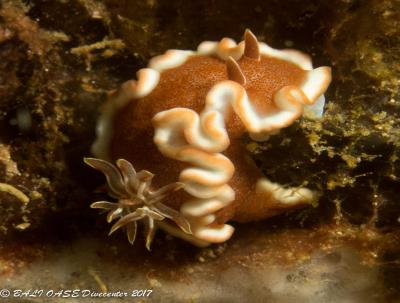 Whether you want to explore your own house reef, or dive the local dive sites of Pemuteran,
both localities are approached with our own boat.
Furthermore, we also offer trips to the island of Menjangan.
Through to the fact that the island is part of the Bali Barat National Park, intact coral gardens are wonderful
overgrown steep walls and low-flow diving guaranteed.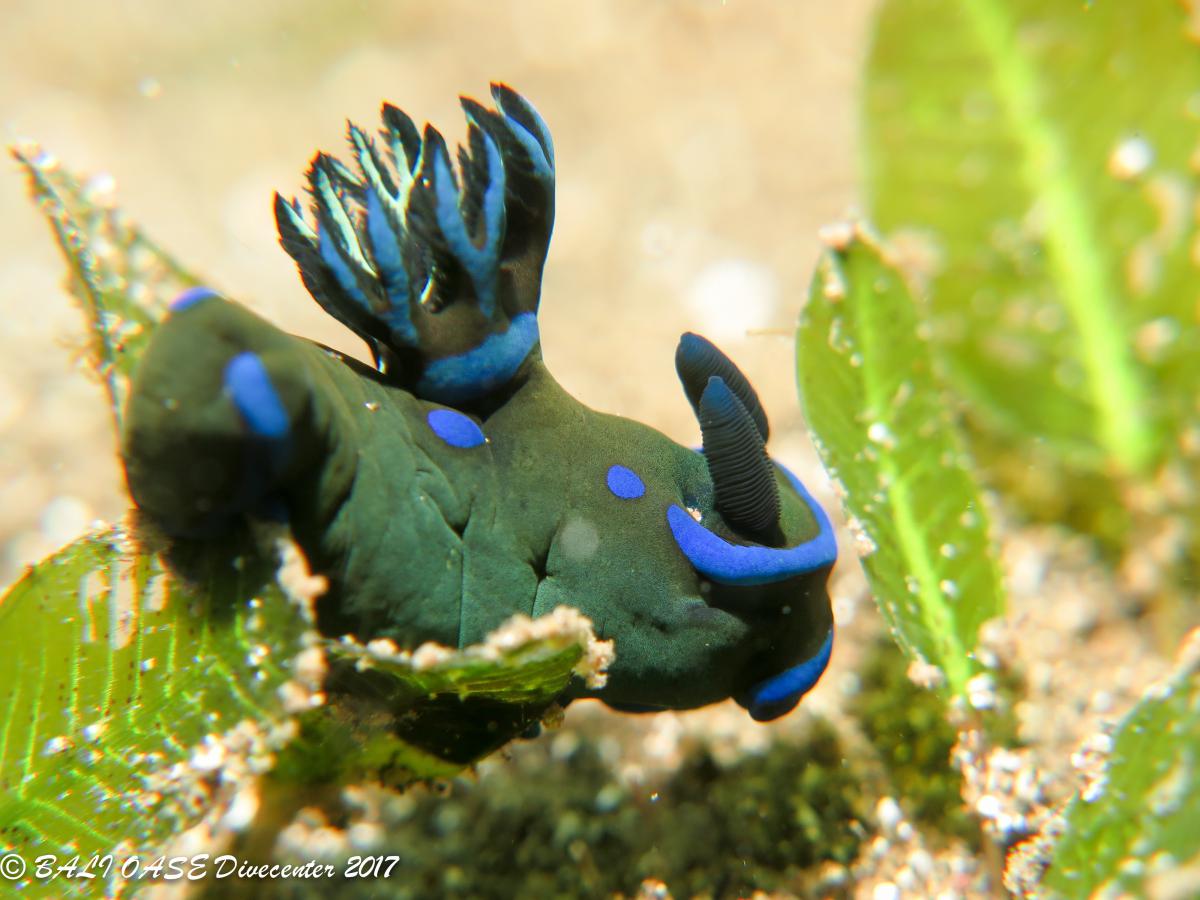 For lovers of underwater photography, we have specialized ourselves and offer accordingly also excursions
to the world famous dive sites of Secret Bay and Puri Jati.
At these places we do so-called Muck diving. Muck diving means nothing else then
"Mud diving".
That's not quite true in these two places. Both dive spots have so to speak
no corals and are mainly pure sandy areas. But through
their extravagant location, have in both places very many and rare underwater
Living beings settled.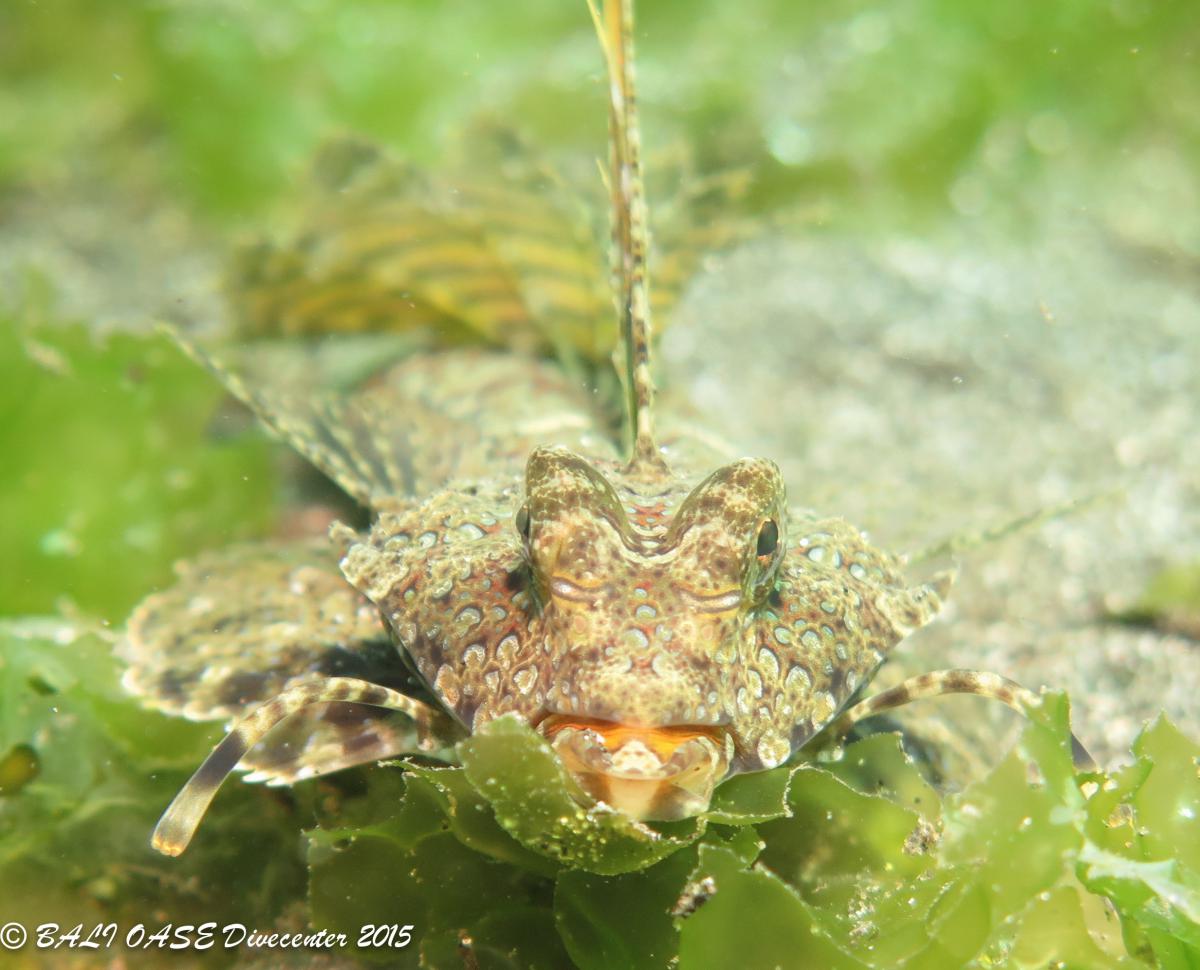 Come along and enjoy unforgettable dives with our Swiss instructor, who knows and love the underwater world
Northwest of Bali's for over 15 years.